THE AUTHOR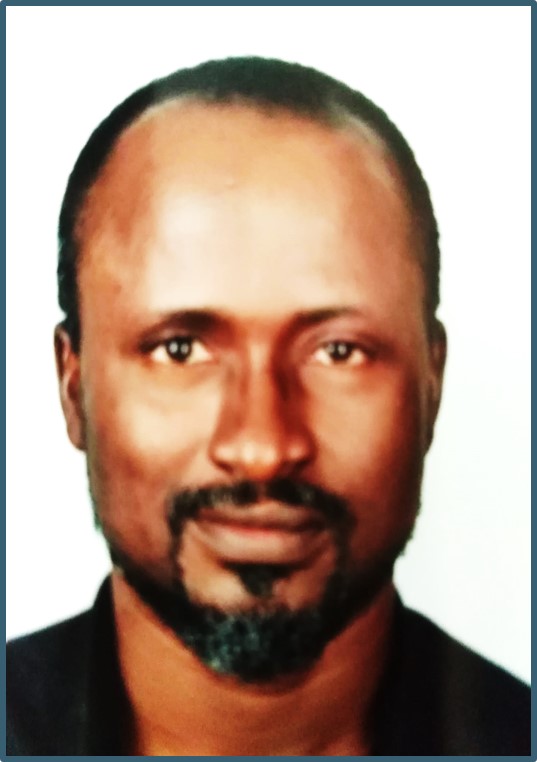 Jude Udueni Theatre Arts research fellow from the University of Ibadan. This versatile Theatre Artist has been in the mainstream of professional practice since two and a half decades.
During this period he has been writing for: TV, Film, Radio and Stage acting and producing. Some of his works include: I NEED TO KNOW- adaptation for radio. SAVE JOURNEY 2,a radio drama for Federal Radio Cooperation of Nigeria, Peopleís Joint, One Language and Dance of The Rivers and so on.
He was one of the Weekenders at London International Theatre Festival LIFT June 2018
where new trends of theatre were explored. He was also resident at the Producer Farm
Dittsham, Devon, The Producer Farm is a joint initiative from Dance Umbrella with partners Bristol Old Vic FERMENT, In Between Time, Fuel and Coombe Farm Studios. Responding to a need for support and on-going training for arts producers, the residency provides time and space in an invigorating environment for contemporary performance producers to refresh their current practice, and consider their future potential.
His interest in writing for Social studies and Civic education was sparked in 2013 when he was contracted by New Generation for Change Educational Fund NGCEF to write short dramas for schools in Lagos state. The organization focused on the seven core values in the nationís constitution. After writing about 25 short stories for the organization, he came up with the personal idea of writing study materials for these subjects based on the curriculum. This was the Genesis.
The Lion King & The Maid
Three BrothersTo The Sixth Kingdom
The Tortoise & The King's Royal Porridge